Blog
Posted by Amy Walus on 15th Jan 2018
Let's be honest, the Winter season can be long and dull, why not get together some friends together for a fun time? Here's our top 15 ideas to help your next event be unique!
1. Wig Brunch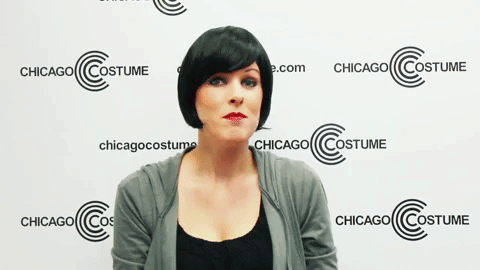 Brunch is the best meal not only to Instagram, but to share with friends as well. Jazz up your next #brunchsaturday with bright, colorful, fun wigs!
2. Szechuan Sauce Making Contest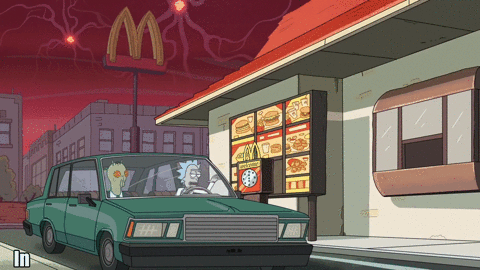 Rick and Morty's iconic sauce may not be available at McDonald's right now, but that doesn't mean you can't enjoy the iconic sauce. Get your friends together to see who can find the best recipe online, dressing up and fun team names highly encouraged!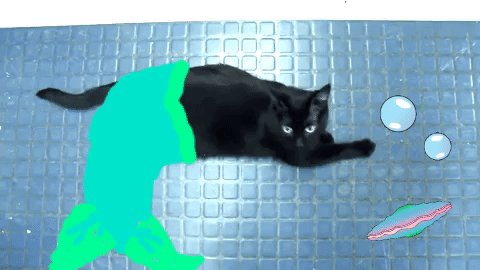 Invite your friends over for what is bound to be a party you have as much fun shopping for as well as hosting. Have your friends transform themselves into the prettiest creatures under the sea and create a meal to match your underwater adventure! Seafood not your thing? Mermaid desserts are in abundance on Pintrest! Satisfy your sweet tooth DIY-ing mermaid cupcakes with #mermaidsquad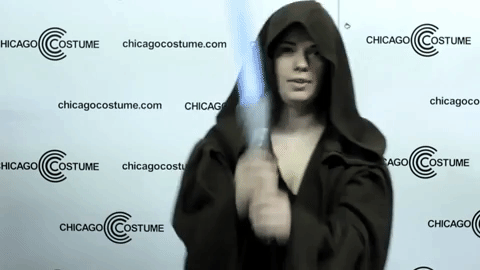 Get your favorite nerds together to dress up for your favorite movies! Whether you are into Star Wars, Star Trek, or if you're more into high school dramas, there's certainly fun to be had dressing up as your favorite characters whether it's Spock or Dionne Davenport.
5. PunDay Party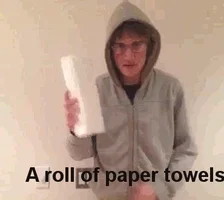 By far my favorite costumes are those that put a fun twist on an old favorite. Copy cat? Deviled eggs? Dr. Pepper? A holy cow? Who knows what fun things you can come up with? (Plus it gives you an excuse to google some really bad puns!)
6. San Junipero
Black Mirror Season 4 doesn't mean we are enjoying season 3 any less, and San Junipero certainly was one of the most aesthetic episodes out there. Pair it with everyone channeling their best 80's looks means a good time. One question remains: are you going for Tucker's or the Quagmire?
Invite some people over for sparkling everything, sparkling wine, glitter doughnuts, and tiaras? Check yes to playing around with some glitter makeup and an excuse to buy a sequin dress!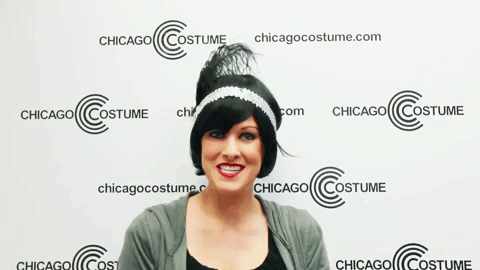 Have someone do half the work for you by buying a kit, or use the internet for creative ideas. On thing for sure this is the perfect night in for you and your close friends. The only thing missing? A "killer" flapper dress!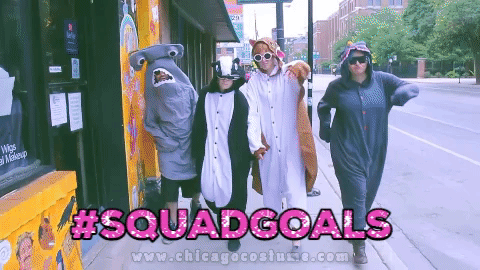 Slumber parties were one of the highlights of middle school, now that you're not under your parent's constant supervision, it' the perfect time to splurge on some fun onsies, junkfood, and some facemasks. Don't forget to pull out old yearbooks!
10. Famous Couples Get Together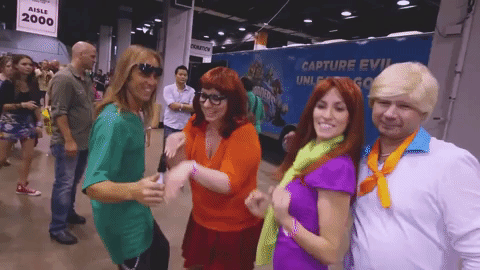 Everything's better together, so next time you gather everyone together for date night, be sure to invite them to dress up as the couple that best describes them, imagine how much fun party games will be when you pit Marge and Homer against Adam and Eve!
This is for people who love to win! Who can build the tallest Minecraft tower in one minute? Beat everyone else in Mario Party? Slay at Donkey Kong? The possibilities are endless, don't forget to award the winner some quality merch.
Grab yourself an apron and load up the spice rack and stay in re-creating one of Bob's punny burgers of the day... or several! Don't forget to binge Bob's Burgers while enjoying your creations!
13. Pet Fashion Show
Let's be honest what is better than animals in cute costumes? Gather your furry friends in the dog park for absolutely no reason at all besides the fact it's going to be adorable.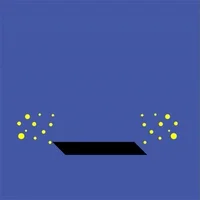 Remember when you didn't get voted best hair for the senior yearbook? Now's the time to redeem yourself, brainstorm some fun categories and let your followers decide who is crowned the victor- don't forget to make custom sashes with the categories for the winners.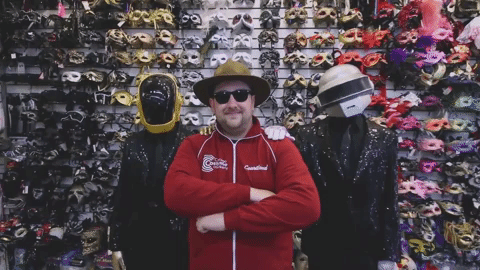 We may be a little biased on this one, having the largest selection of masquerade masks in the Midwest. Everything just seems to be more fun when you're wearing a mask, whether it's bejeweled, feathered, scary, or fit for a princess.
Don't forget to show us all the fun you're having! Tag us in your photos @chicagocostume on instagram, facebook, and twitter!
Top 50 Costumes of 2017It officially feels like Fall here in Chicago, the breeze feels cooler, school has started, and even PSL are available. Here at Chicago Costume, the start of October means Halloween is right around the corner- so here is our picks for the Top 50 Halloween Costumes of 2017!1. Wonder Woman2. Pennywise [...]
We are super stoked to be going to Wizard World Chicago August 24- 27th! If you want to join us use coupon code CHICAGOCOSTUME for 10% off your ticket at wizardworld.com/comiccon/chicago
We wear, love and recommend Scarecrow brand Fangs, they come in many sizes and styles and are easy to custom fit, wear and remove. Check out all of the styles herePLEASE READ THESE PRECAUTIONS THOROUGHLY BEFORE USINGWARNING: SMALL PARTS- CHOKING HAZARD AGES 14+Non-toxic & safe on teethNovelty Fangs for temporary use only, for adult entertainment, costume [...]
At Chicago Costume, we ❤ makeup- especially special effects and character makeup at Halloween! All of our stores carry some mix of makeup, and if you visit our Lincoln Park or Portage Park year round stores- you can see all of the professional makeup we have year round! Brands like Ben Nye, Mehron and Paradise, Cinema [...]
Wow! This product continues to fly off our shelves everyday and there is a great reason why- it is really great! After the Kim Kardashian craze, it has continued to be a youtube sensation with makeup artists and bloggers alike. Creating a beautiful glow on darker skin tones, this contouring powder has a miracle- like [...]
I came across this simple way to clean special effects brushes of blood, cream colors and glues. *I still prefer a gentler method like London Brush cleaner or Brush Cleaner for beauty brushes.How to clean SFX brushes Washing your makeup brushes should be a regular part of your beauty routine. Learn how to properly clean your brushes to keep [...]
Every year we encounter the question of "How do you safely use Liquid Latex?" and we thought we would share some of our tips and tricks!#1 Rule: Liquid Latex does not have a remover! So where ever you paint on latex, the only way to remove it is to pull it off after it has [...]
Whew, so we had a pop-up shop at Wizard World Chicago 2015, and wow it was a weekend of fun! We saw so many great cosplayers and costumes and had so much fun! And did we mention we got to meet Nathan Fillion!!Oh, you know- just hobnobbing with Wizard World celebrity Nathan FillionHere is Lindsay [...]
Drumroll please......it was a very close vote between these great designs- here are the results for the Colossal Coachman Contest for the Chicago designs! 1st Place- Red Sugar Skull by David Krumwiede 2nd Place- Book Nerd by Demitria Lunetta 3rd Place- Bird House by Alexander Lunetta 4th Place - Sailboat by Justin Fugate Congratulations David, his design will go on to [...]